What we do?
We help companies to design build and maintain automation solutions using intelligent bots(RPA), Python,SAP,BPM, BI, Analytics VBA. We are open to help clients from numerous customers across industries such as BFSI, Healthcare, Retail, Real Estate, Logistics, etc to optimize business processes and realize real-world benefits of automation through different services ranging from Intelligent Automation, Business Analytics, strategy consulting to development and managed services.
We do not restrict Automation to one specific technology, industry, domain. Any real world automation problem is taken as automation opportunity.
New technology implementation – We are always eager to partner with new technology companies and help end clients with implementation activities.
OneOfficeAutomation Timeline
Q4 2021
OneOfficeAutomation became operational with
RPA capability.Partnered with multiple RPA
vendors.

Q1 2022
We added testing and QA services, Website
development capabilities.Partnered with SAP technology vendors for RPA implementation.
We are driven by values
For those who require extra support, we offer a custom training and education package for your team that demonstrates bot operation. Our team will monitor and manage key bot operating parameters and conditions, while also providing on-call support for attended bots.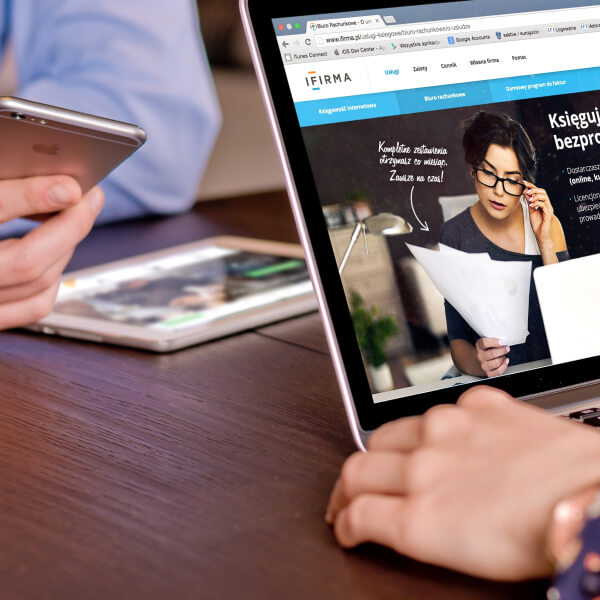 Super Efficient
We are super efficient in how we deliver our services to end clients.
xv
Deeply Committed
We firmly believe in the importance of inclusivity and collaborate effectively by bringing the right people together to achieve optimal results.
Highly Skilled
OneOfficeAutomation has a wealth of diversified technology experts, committed talent, which we harness every day to help to create sustainable value.