Your Automation Journey Begins Here
We Design, Build & Deploy Automated Bots.
OneOfficeAutomation
What we do?
We help companies to design build and maintain automation solutions using intelligent bots(RPA), BPM, Python,SAP.
Testing services
Our proven testing solutions helped various
companies attain good quality and defect free products.

Multi vendor strategy
We have partnered with cutting edge technology vendors on the market to deliver industry best solutions. We take care of customer requirements and implement heterogeneous solution to their
future oriented problems
Industries we work for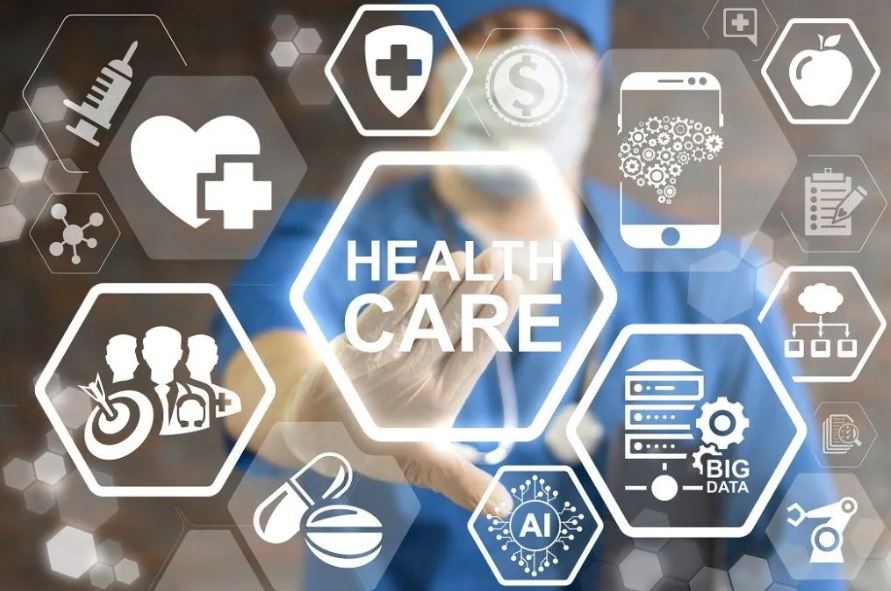 Health Care
Intelligent Automation allows healthcare organizations to eliminate repetitive, cumbersome tasks, streamline operations, and better handle emergencies. It is also a clear answer to solving workforce skill shortages.
Finance
Any finance department with large volumes of repetitive activities can benefit from RPA without the headache of a major deployment. It is quick and painless to roll out.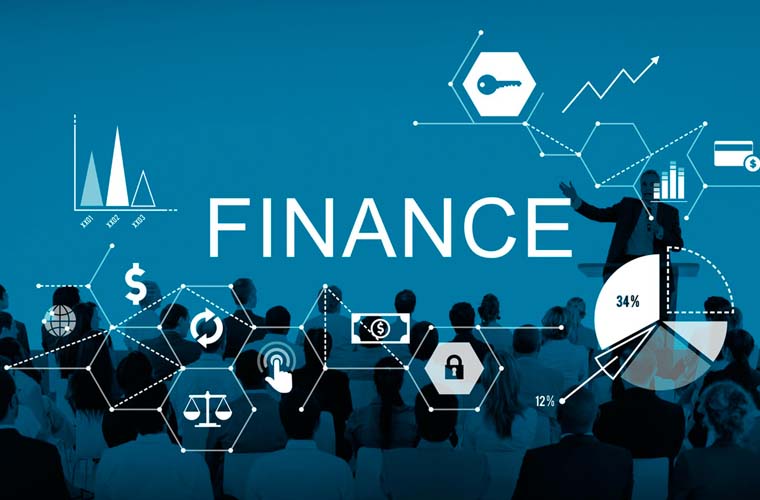 Retail
Robotic process automation (RPA) helps the retail sector streamline critical workflows, deliver engaging customer experiences, and adapt to an increasingly digital world.
We also help clients with below RPA vendor implementations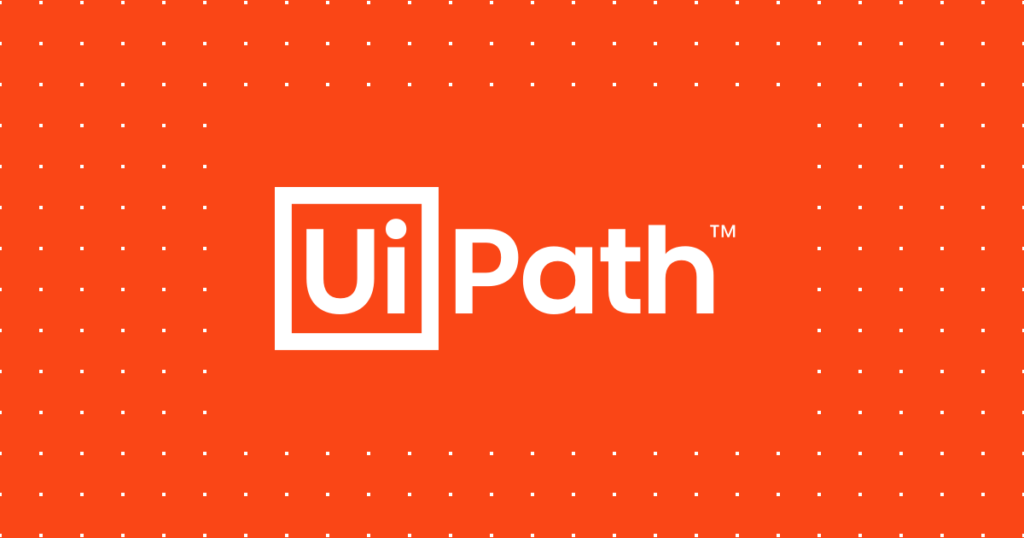 "By 2022 42% of total task hours will be completed by machines."
World Economic Forum
"Gartner predicts that by 2023, 25% of organizations will embrace a data and analytics solution from a single cloud provider for reduced overall costs."
Gartner
Let's work together on your
next automation project